Captain Fogg's TERPSauce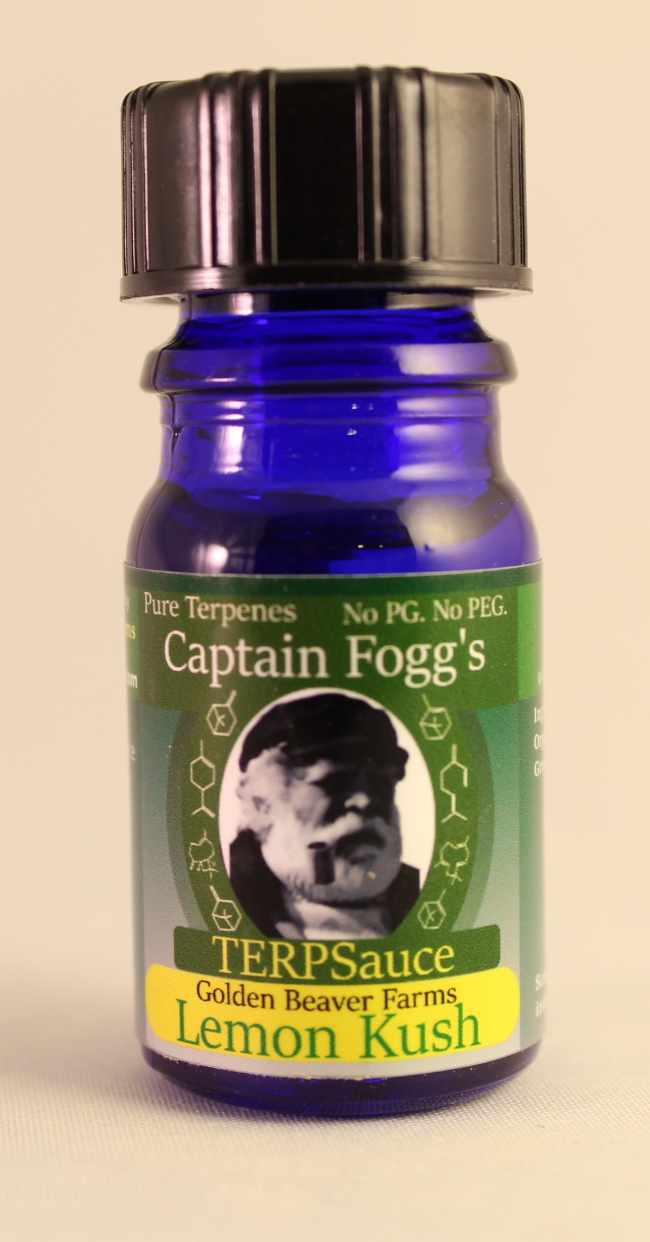 Pure terpenes and nothing else. Captain Fogg's profiles are based on real strains.
Horizon Terpenes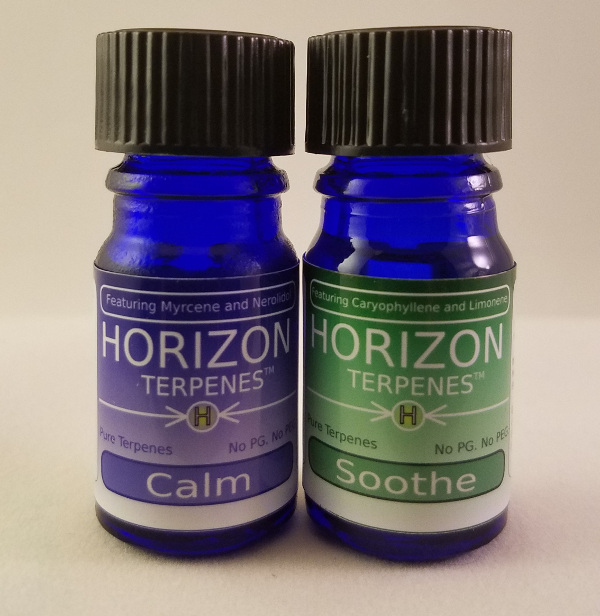 These pure terpene profiles are designed by our lab based on the known effects of specific terpenes
Alchemy Liquidizer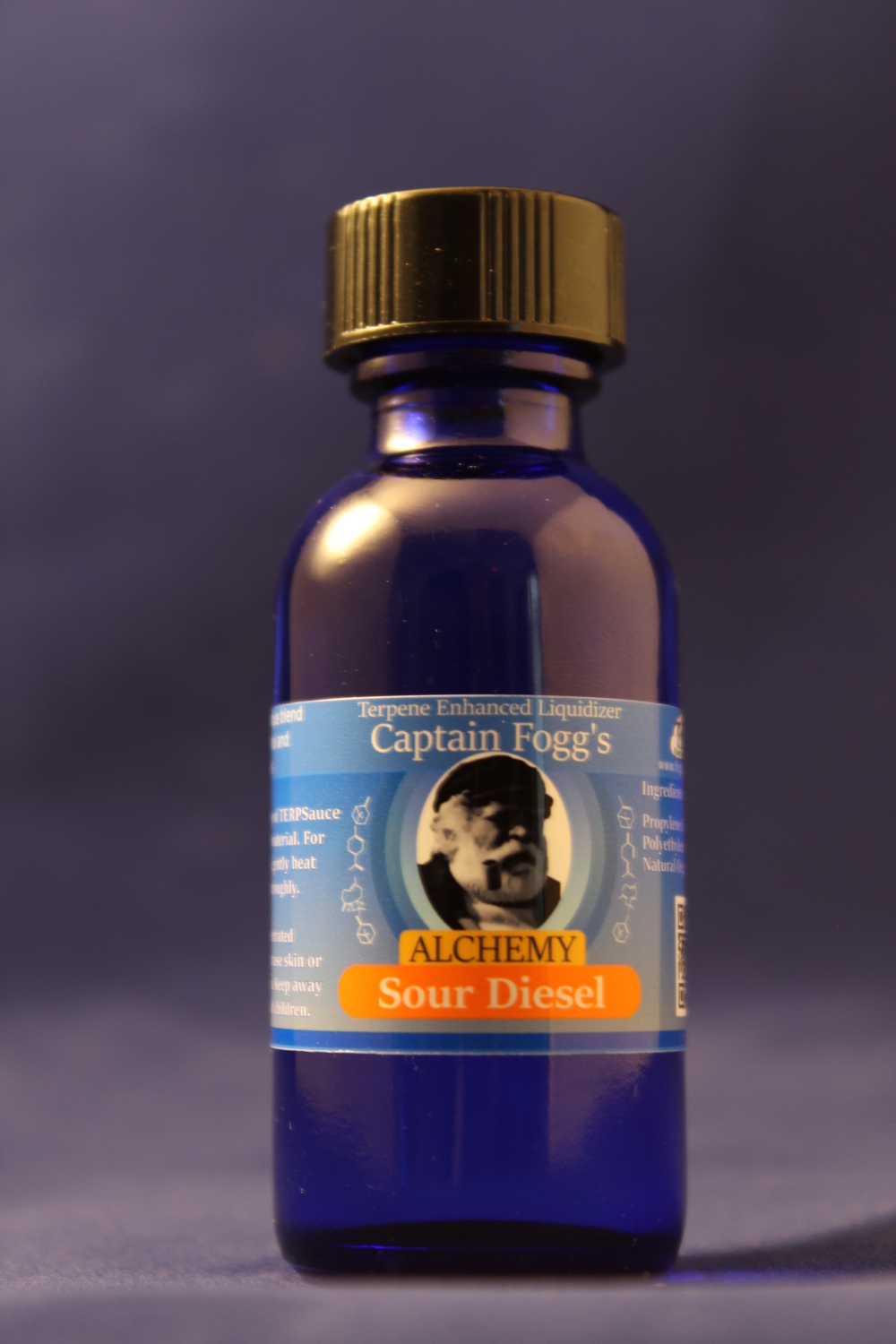 Alchemy is a clean and simple terpene-enhanced liquid that makes preparing concentrates for vaporization easy.